Silicon Allee® supports a community of international startups based in Berlin's central tech cluster.
The neighborhood is home to many of Berlin's best tech companies. Thousands of international entrepreneurs work and live in the area and in our campus.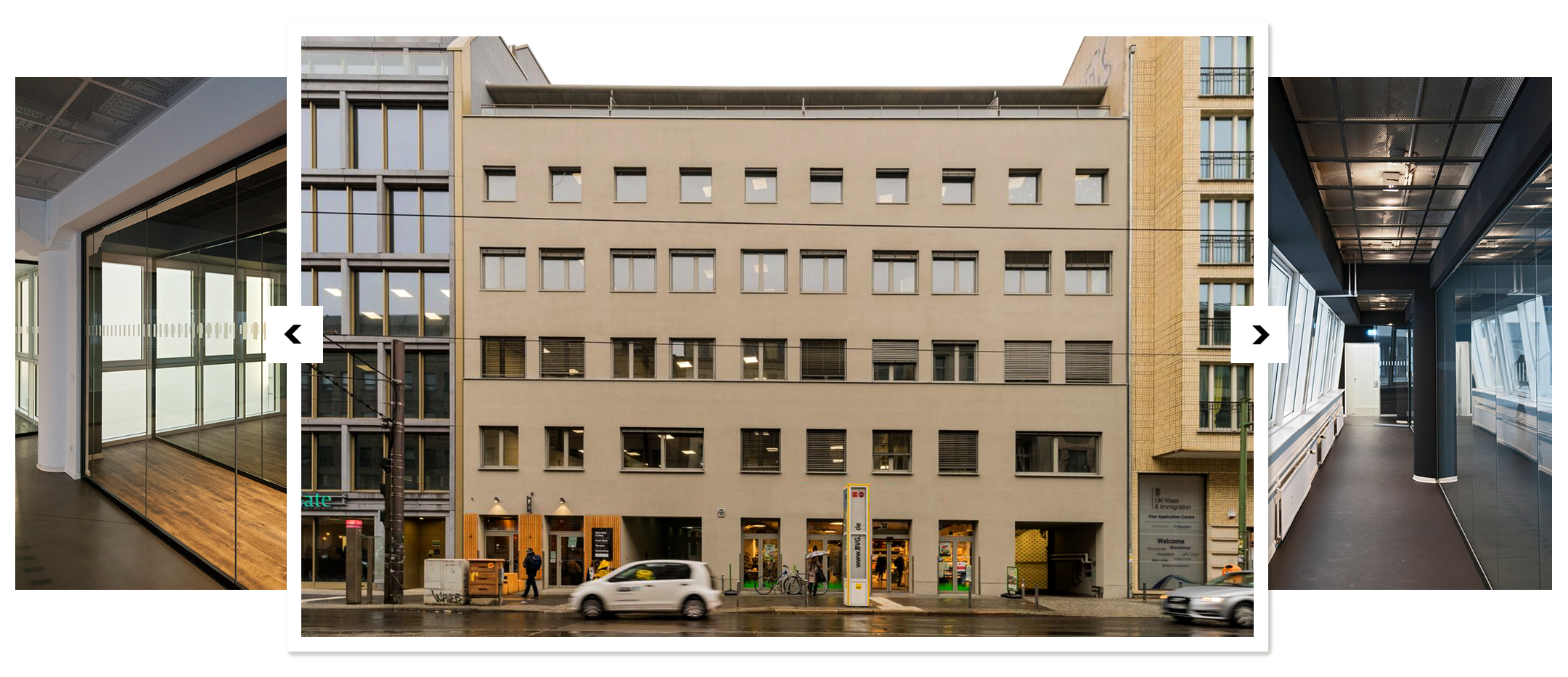 The Campus
The Silicon Allee® campus is a 7,500 m2 complex with small to XL offices, apartments, a cafe, a craft beer bar, event spaces and other hidden gems. It serves as the embassy to Berlin's startup scene – the first point of entry for many. Our resident companies include: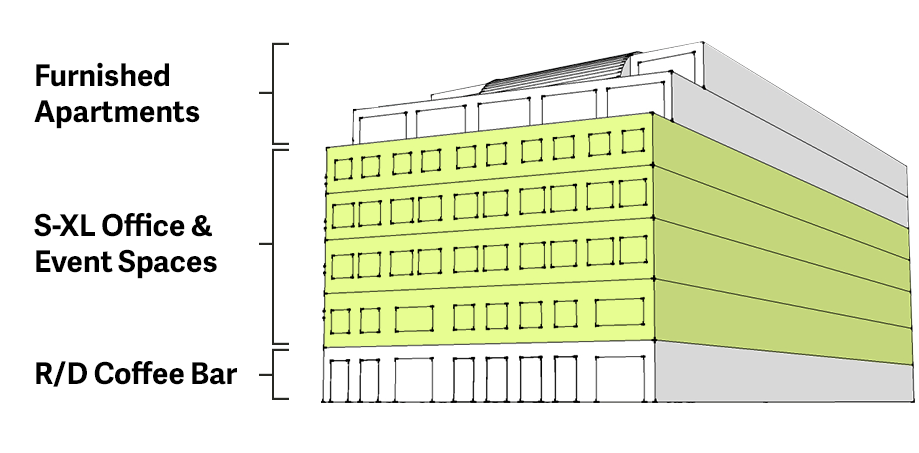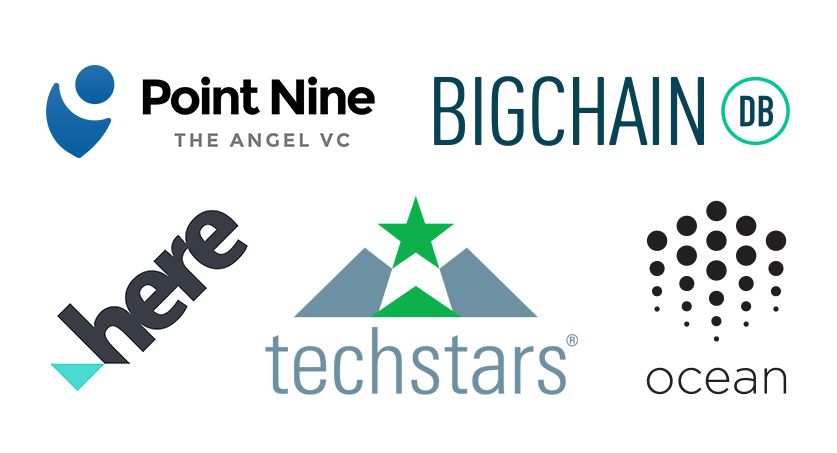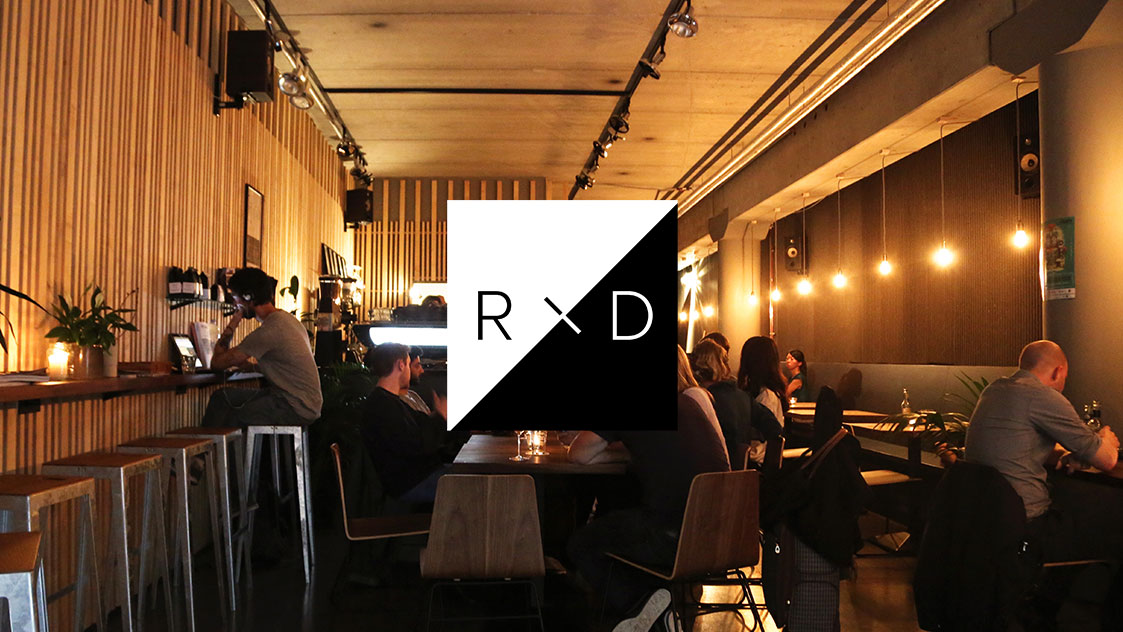 R/D is the best place to cowork and meetup. Open to the public during the week and Saturdays.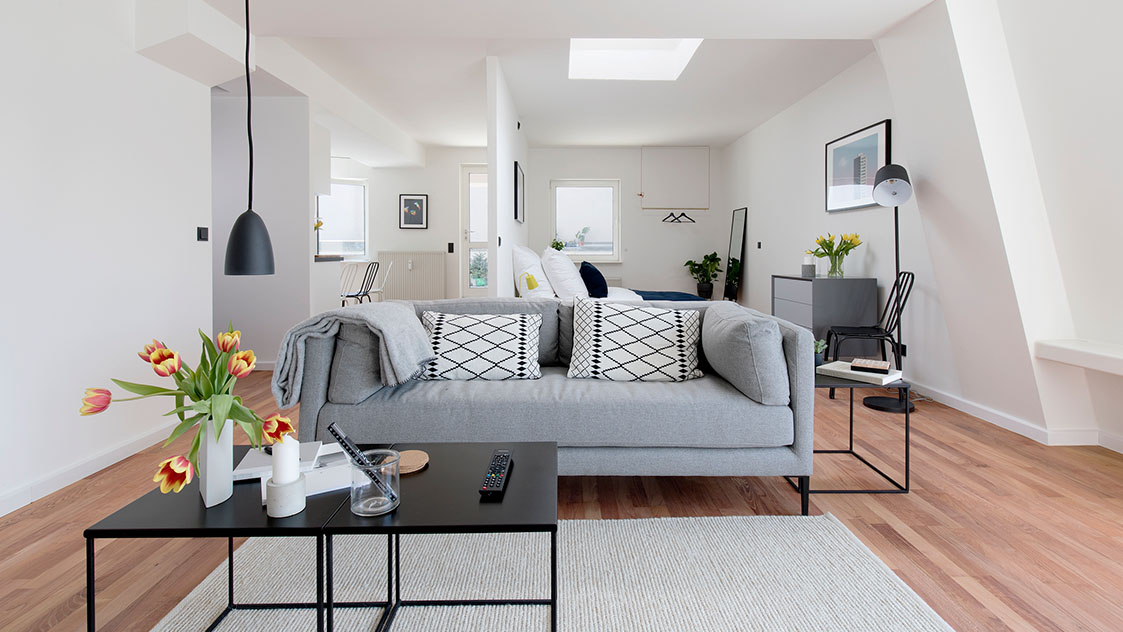 Two floors of furnished and serviced apartments for entrepreneurs. Available short to long-term.
We are a community of founders, neighbors and friends who all share a common interest in technology and innovative ideas.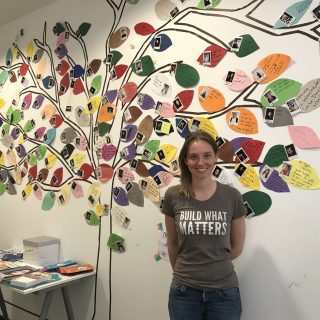 Neighbor
Anne Riechert, Co-Founder of ReDI invited the Silicon Allee team over to talk about the incredible journey her company has taken in the past three years. From bringing together a group of like-minded individuals, actively helping refugees, to creating a physical space where refugees can make their future  – Anne offers a unique perspective on entrepreneurship, innovation, and diversity, reflected by her eclectic mindset & culture-rich experiences.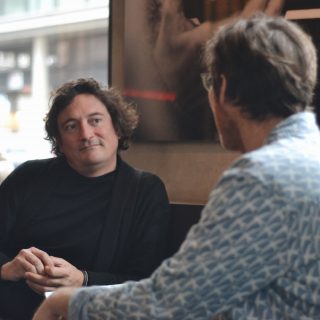 Friend
re:publica Co-Founder and CEO Andreas Gerbhard met up with Silicon Allee in the heart of Berlin Mitte to discover the origins of how Europe biggest digital conference came to be, to where the directions are heading for Berlin's future. From launching a co-working space of sorts 15 years ago, overcoming entrepreneurial struggles, to laying the foundations of Europe's most established digital media discourse alongside fellow co-founders, Andreas Gerbhard has watched the world adapt into the digital age, and will continue to oversee the digital developments of the future.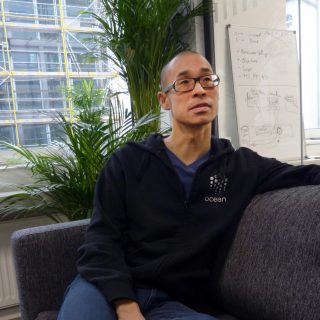 Resident
BigchainDB Founder Bruce Pon kindly spent some time with us in their new offices in the Silicon Allee Campus to explain why he thinks building data-driven blockchain decentralization technologies are for the betterment of humankind. Coming in with different perspectives about the digital world, forming a trinity of like-minded co-founders, and creating an epic platform where people can chain their data together in one place, Bruce Pon has experienced the full cycle of entrepreneurship in the digital age.
Silicon Allee® hosts and promotes events that bring the tech community together. Join us at our next event or host one with us.
Join us for this special event to gain a better understanding of the overlap and synergy between AI and decentralization and discover new methods for searching, publishing, and consuming digital assets.
Silicon Allee Atrium
Event Details
Stories from Silicon Allee® are interviews with innovators, advice for running startups in Germany and opinions of thought leaders in the community.