Silicon Allee® supports a community of international startups based in Berlin's central tech cluster.
The neighborhood is home to many of Berlin's best tech companies. Thousands of international entrepreneurs work and live in the area and in our campus.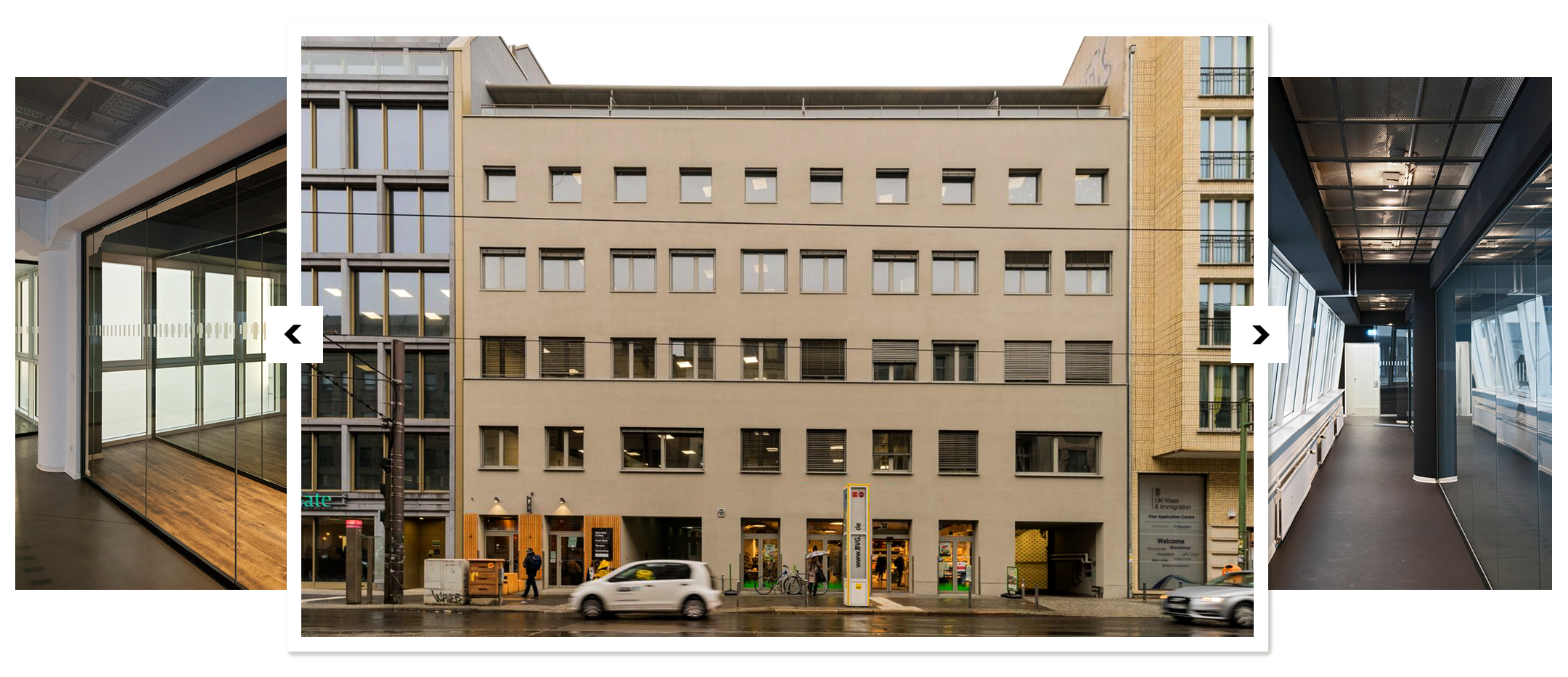 The Campus
The Silicon Allee® campus is a 7,500 m2 complex with small to XL offices, apartments, a cafe, a craft beer bar, event spaces and other hidden gems. It serves as the embassy to Berlin's startup scene – the first point of entry for many. Our resident companies include: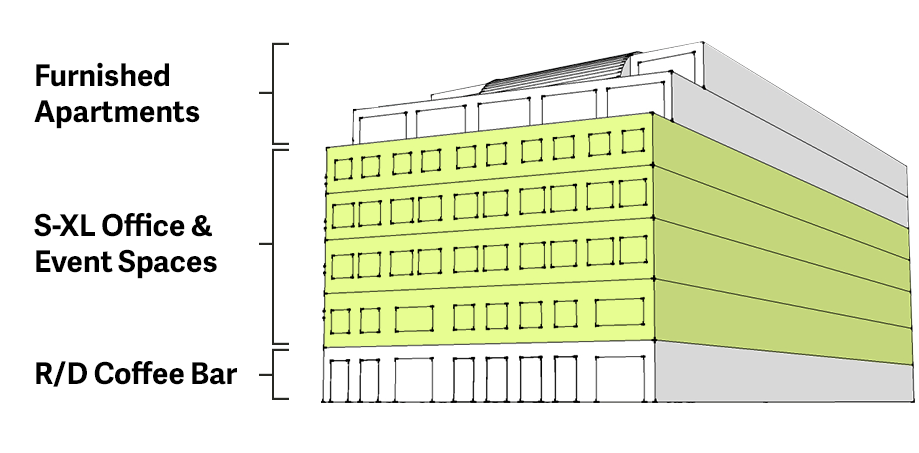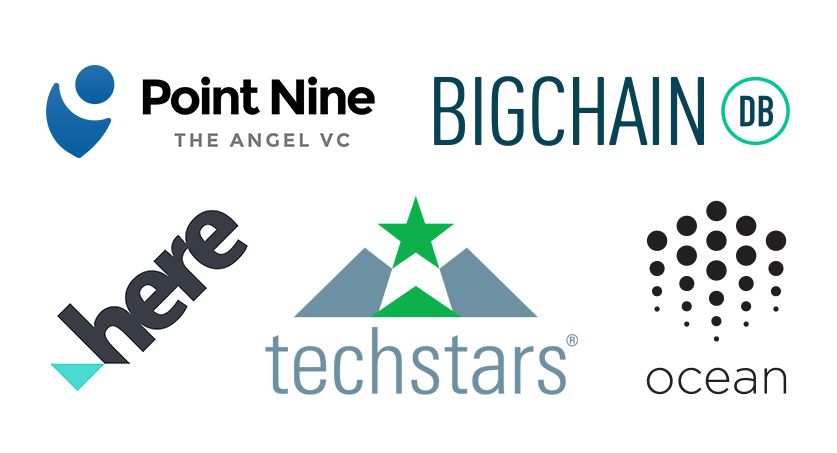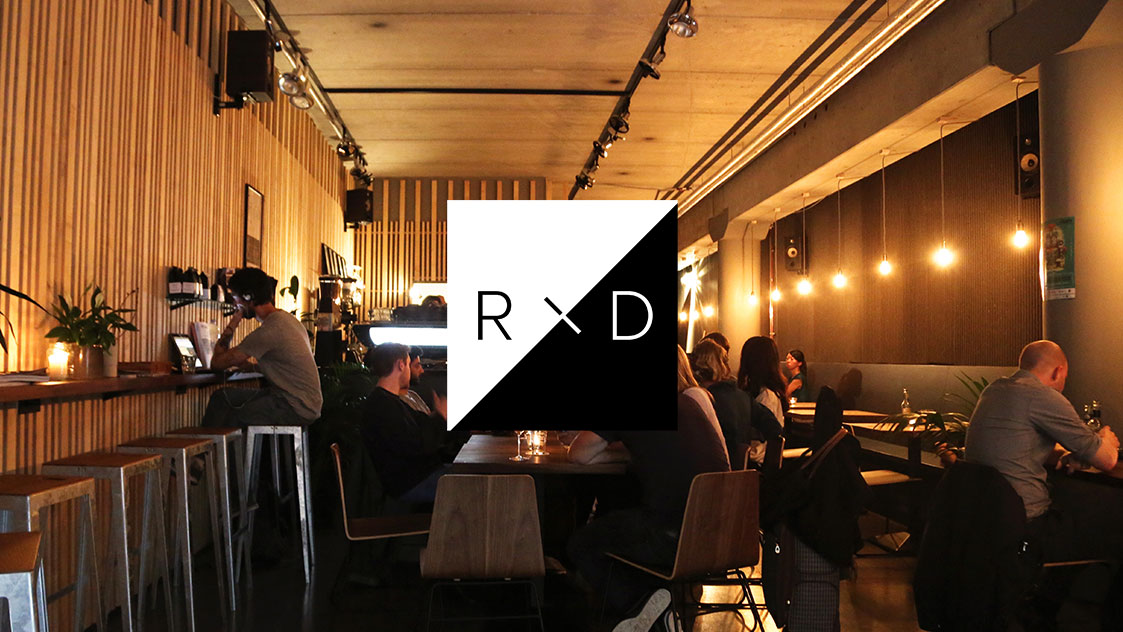 R/D is the best place to cowork and meetup. Open to the public during the week and Saturdays.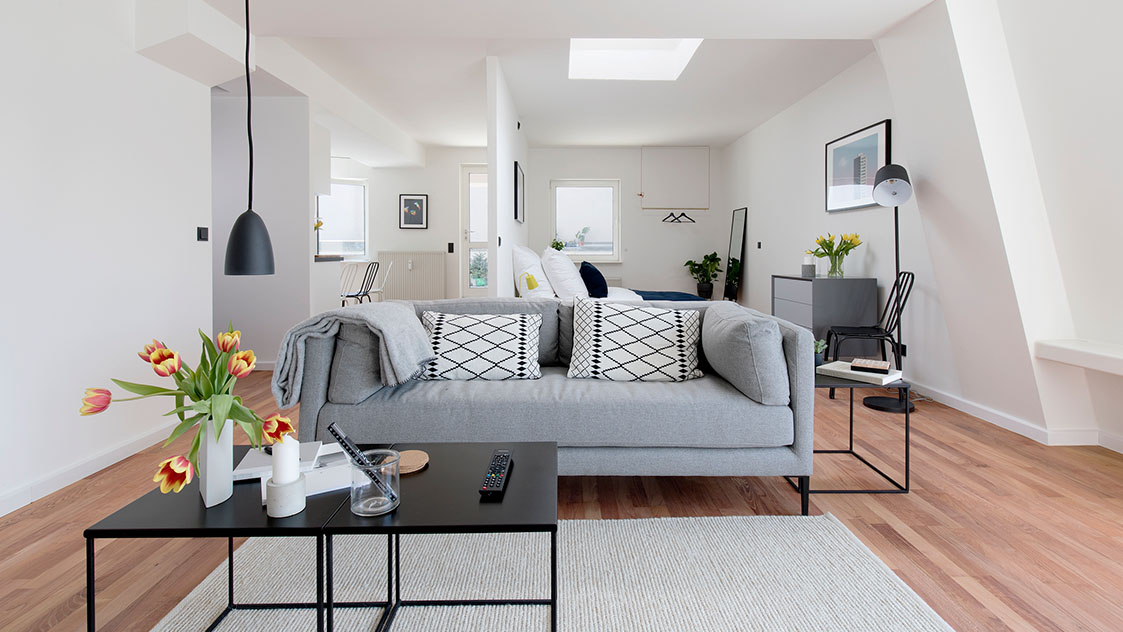 Two floors of furnished and serviced apartments for entrepreneurs. Available short to long-term.
We are a community of founders, neighbors and friends who all share a common interest in technology and innovative ideas.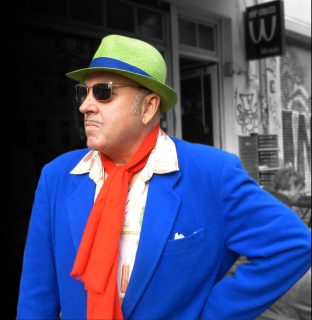 Friend
From street food entrepreneur to travelling theatre productions to Berlin founder, Gordon Wojcickowski has learned how to combine unique cuisine with artistic endeavour. We caught up with him over lunch in our to learn of his story and experiences after almost two decades of business in Berlin.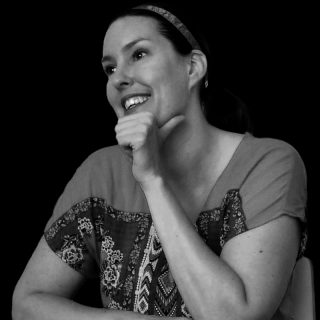 Neighbor
Award winning entrepreneur, Tia Robinson shares her experiences of setting up business in Berlin. Since moving from US as a freelance language teacher she co-founded Expath, which provides a full range of relocation services for both companies and individuals. Their expansion to our neighborhood allowed us to take a closer look at their journey from two founders to a team of over seventy.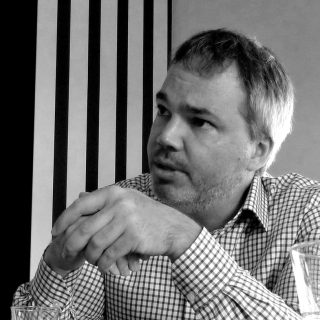 Neighbor
Seasoned entrepreneur and investor, Florian Heinemann, joined us to share his experiences in Berlin's startup community. Since moving to Berlin after graduation, he's worked with several prominent people and co-founded company builder, Project A. He shares his thoughts on work and life in Berlin and Germany's standing in the digital society. 
Silicon Allee® hosts and promotes events that bring the tech community together. Join us at our next event or host one with us.
Step into spring with Berlin's original startup community🌻
Our meet up is open to newcomers, visitors and long time Berliners. We'll be networking and discussing projects, ideas and helping guests connect with the right people to help journeys in Berlin tech.
💥 Early stage founders are also welcome to pitch our Berlin Founders Fund. Apply online > http://bit.ly/SiliconAlleeBFF
R/D Coffee Bar
Event Details
Stories from Silicon Allee® are interviews with innovators, advice for running startups in Germany and opinions of thought leaders in the community.