Silicon Allee® supports a community of international startups based in Berlin's central tech cluster.
The neighborhood is home to many of Berlin's best tech companies. Thousands of international entrepreneurs work and live in the area and in our campus.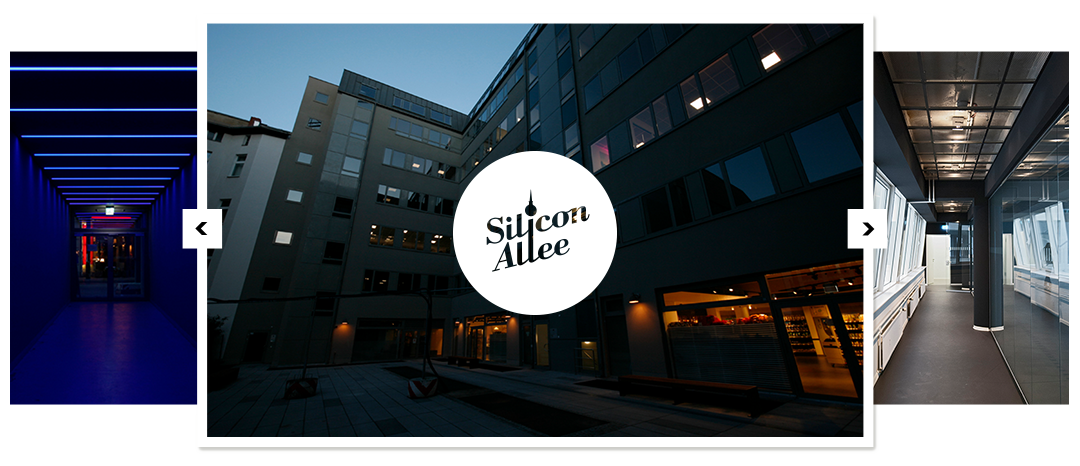 The Campus
The Silicon Allee® campus is a 7,500 m2 complex with small to XL offices, apartments, a cafe, a craft beer bar, event spaces and other hidden gems. It serves as the embassy to Berlin's startup scene – the first point of entry for many. Our resident companies include: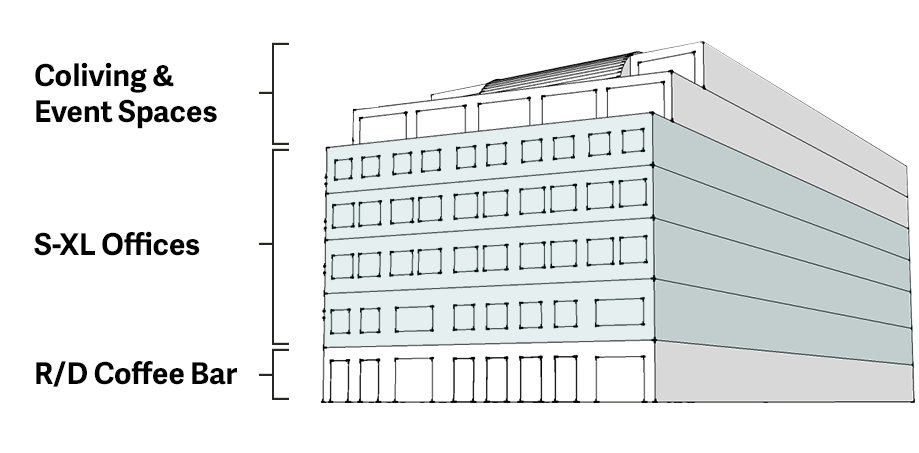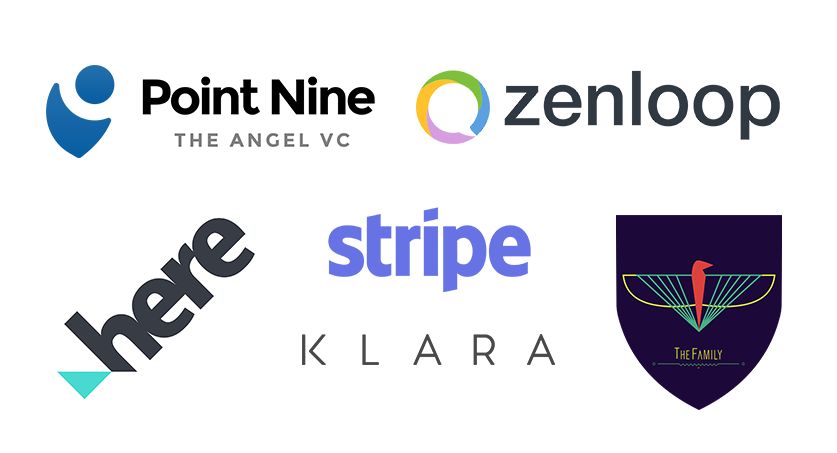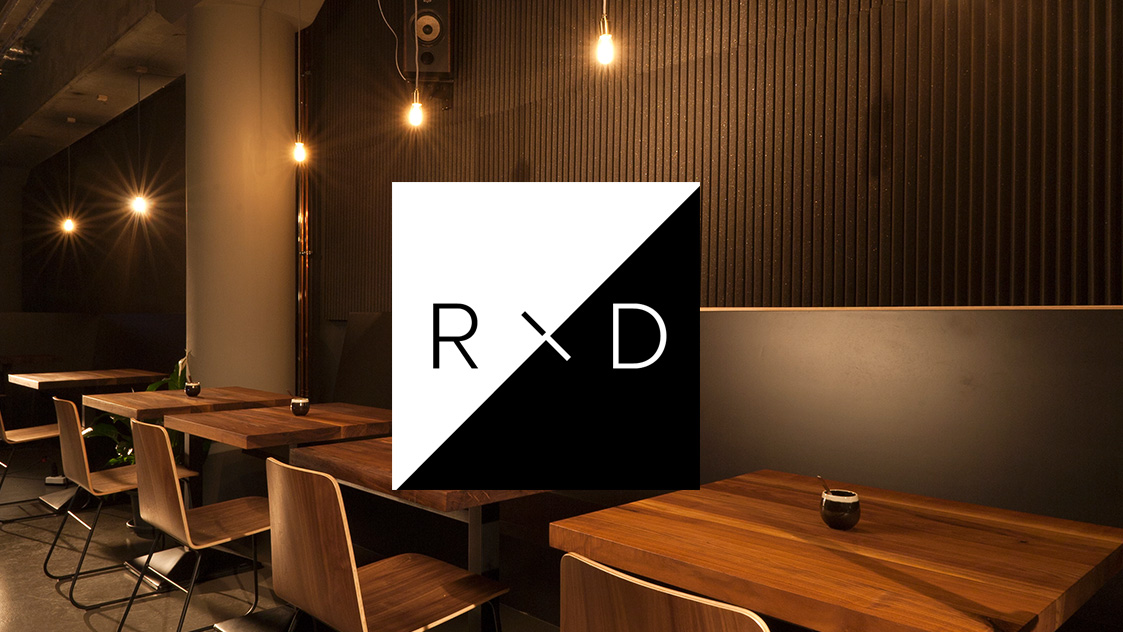 R/D is the best place to cowork and meetup. Open to the public every day.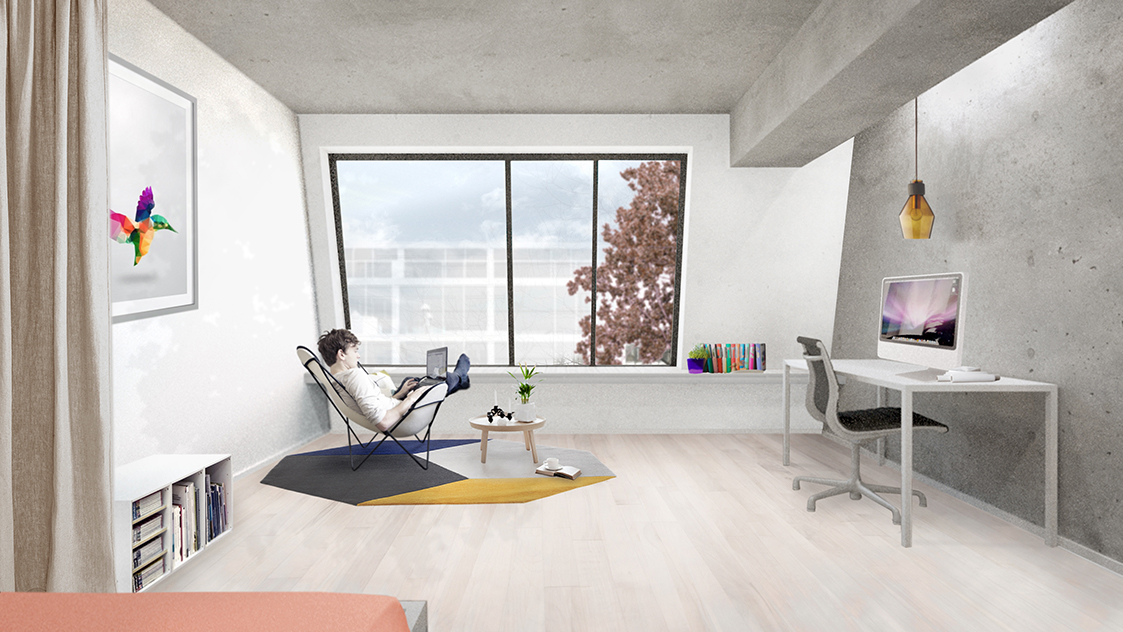 The top two floors are comprised of short-term stay apartments for entrepreneurs.
We are a community of founders, neighbors and friends who all share a common interest in technology and innovative ideas.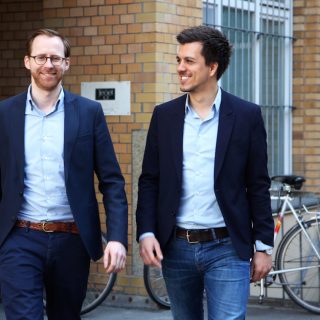 Resident
Founder, Paul Schwarzenholz, takes a moment to explain his most recent company, Zenloop, and how they help improve customer experience management. He explains the moment the inspiration came for this company as well as his feelings about Berlin and how to make it here. As a serial entrepreneur he should know!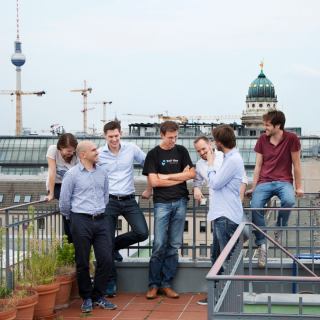 Resident
Point Nine Capital Co-founder Pawel Chudzinski provided Silicon Allee some insight on how he brought Point Nine Capital to fruition and helped grow it to become one of the most active and influential early-stage investment outfits in Berlin.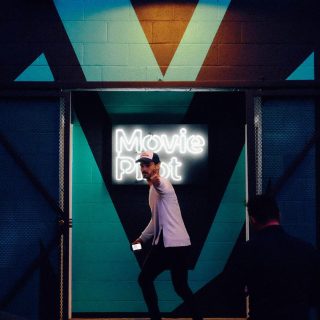 Neighbor
Movie Pilot Co-founder Ben Kubota sat down with Silicon Allee to share what makes Movie Pilot, an influential and international entertainment focused website, tick. From its humble beginnings inspired by a DVD collection database to his success in Germany and abroad, Ben Kubota shares his advice on how to break through the mold and what it takes to push further into the international market.
Silicon Allee® hosts and promotes events that bring the tech community together. Join us at our next event or host one with us.
Celebrate the festive season by joining our community for Christmas drinks at our campus cafe & bar, R/D. Our resident companies and neighborhood friends will be ending the week with drinks in hand & hats on heads to spread the cheer! We'll offer an eclectic craft beer selection and seasonal drinks will be served so drop by with colleagues to start the weekend in our house!
R/D
Event Details
Stories from Silicon Allee® are interviews with innovators, advice for running startups in Germany and opinions of thought leaders in the community.