Silicon Allee® supports a community of international startups based in Berlin's central tech cluster.
The neighborhood is home to many of Berlin's best tech companies. Thousands of international entrepreneurs work and live in the area and in our campus.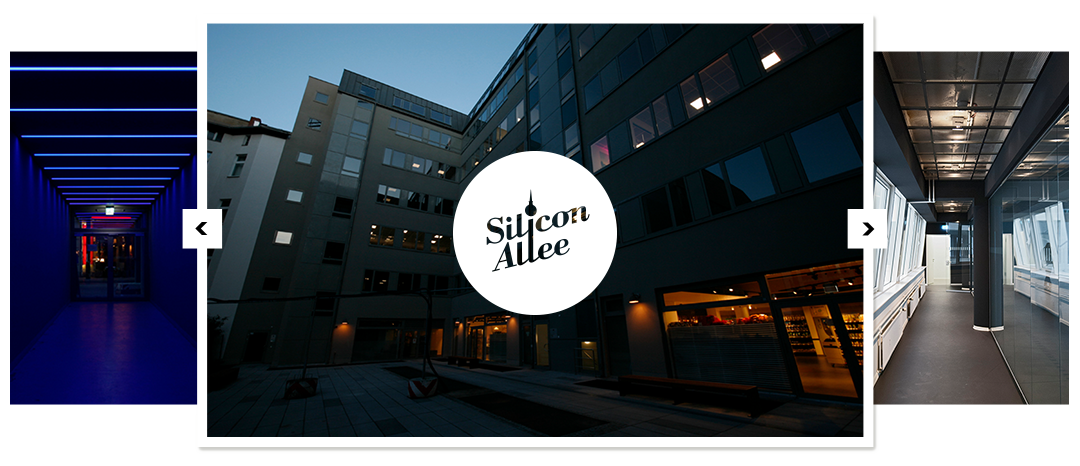 The Campus
The Silicon Allee® campus is a 7,500 m2 complex with small to XL offices, apartments, a cafe, a craft beer bar, event spaces and other hidden gems. It serves as the embassy to Berlin's startup scene – the first point of entry for many. Our resident companies include: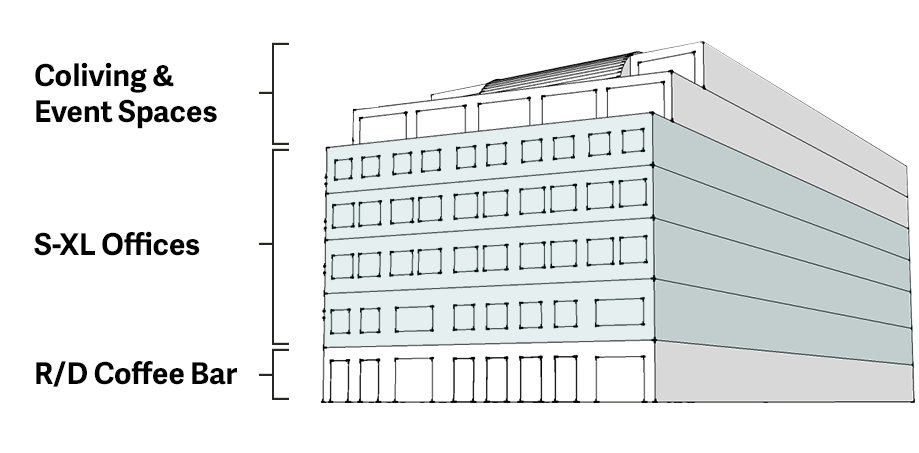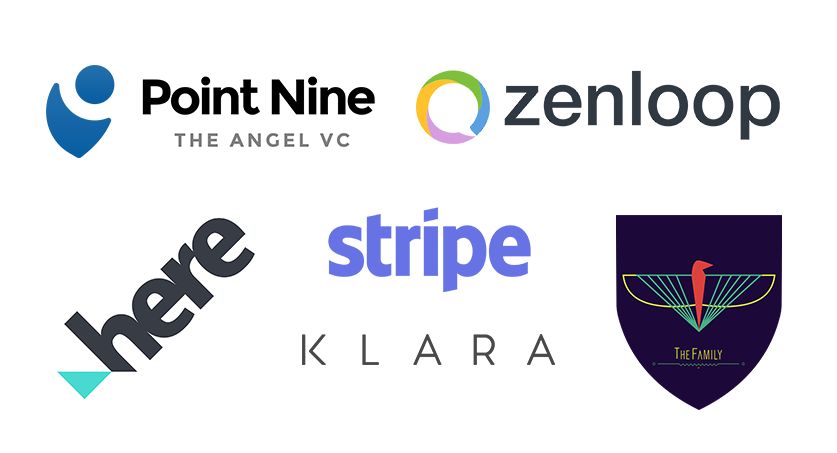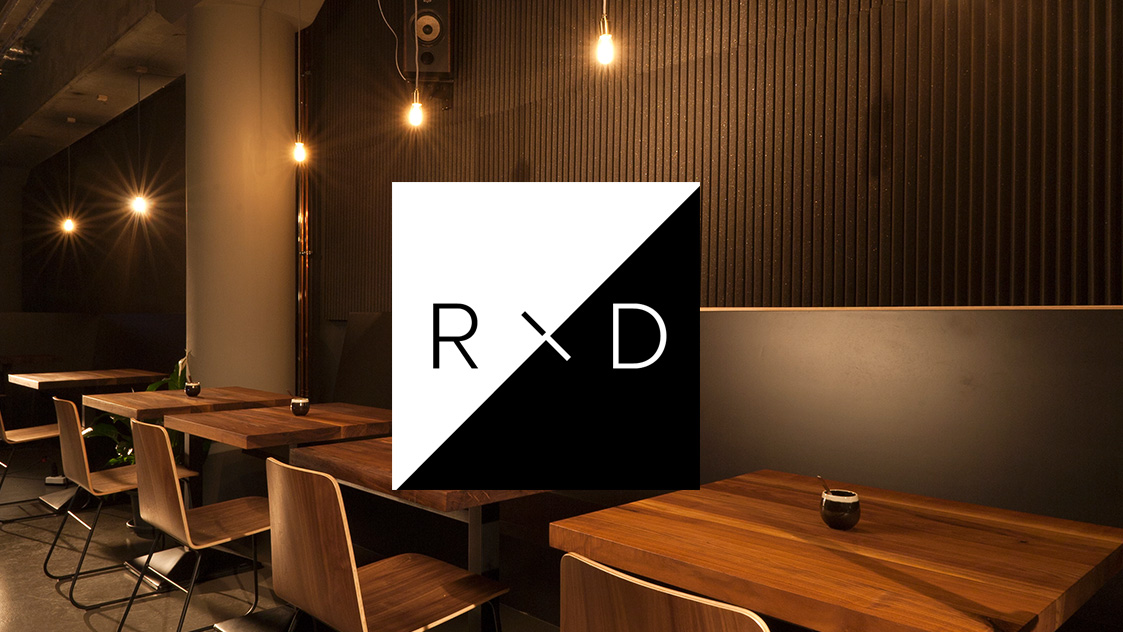 R/D is the best place to cowork and meetup. Open to the public every day.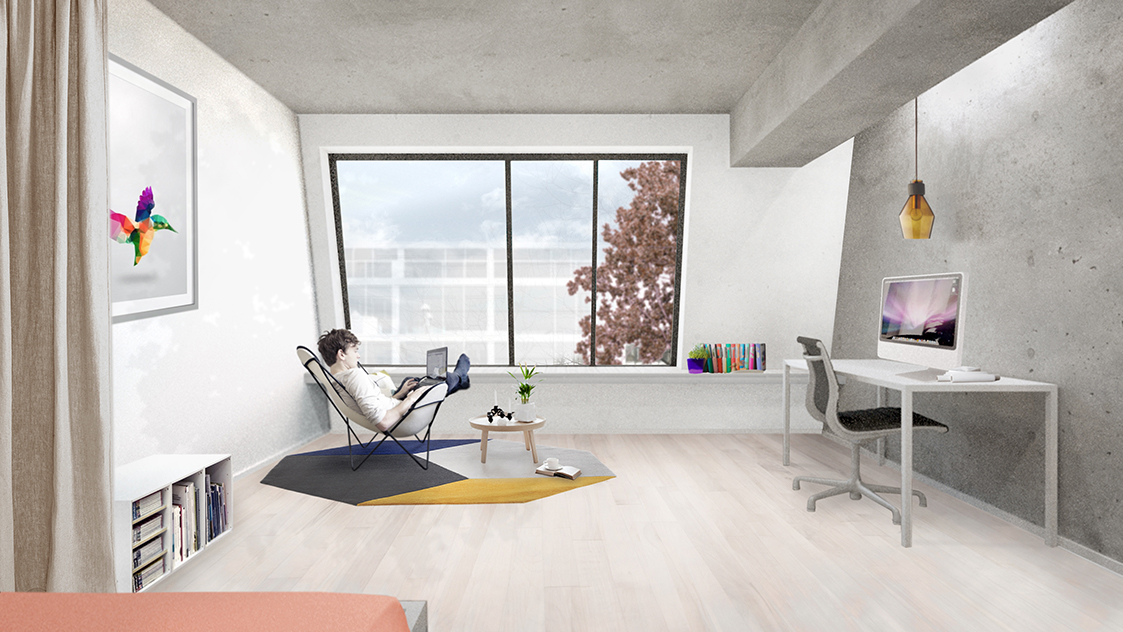 The top two floors are comprised of short-term stay apartments for entrepreneurs.
We are a community of founders, neighbors and friends who all share a common interest in technology and innovative ideas.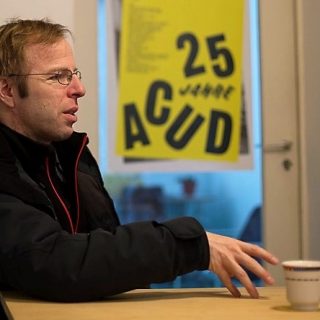 Neighbor
ACUD MACHT NEU Co-Founder and General Manager Johannes Braun offers a glimpse into how the art scene and startup scene intermingle. From a spur of the moment thought, to renovating a bankrupt house, to becoming a successful art hub in Berlin, Johannes Braun details his journey from idea to execution.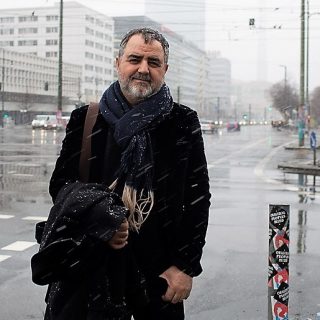 Neighbor
Unicorn Berlin, WestTech Ventures, and S&S Media Group founder Masoud Kamali gave his time to Silicon Allee to share his experiences and thoughts on Berlin's startup community and predictions for the future. From venture capital to coffee & coworking, Masoud Kamali is a true all-rounder in Berlin's entrepreneur community.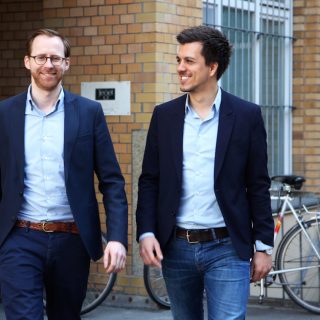 Neighbor
Founder, Paul Schwarzenholz, takes a moment to explain his most recent company, Zenloop, and how they help improve customer experience management. He explains the moment the inspiration came for this company as well as his feelings about Berlin and how to make it here. As a serial entrepreneur he should know!
Silicon Allee® hosts and promotes events that bring the tech community together. Join us at our next event or host one with us.
Join us for networking and FREE coffee – this month, sponsored by Landing Festival – The meetup is open for everyone working in, or curious about tech startups, whether you are established in Berlin or a new arrival in town.
R/D
Event Details
Stories from Silicon Allee® are interviews with innovators, advice for running startups in Germany and opinions of thought leaders in the community.