Silicon Allee® supports a community of international startups based in Berlin's central tech cluster.
The neighborhood is home to many of Berlin's best tech companies. Thousands of international entrepreneurs work and live in the area and in our campus.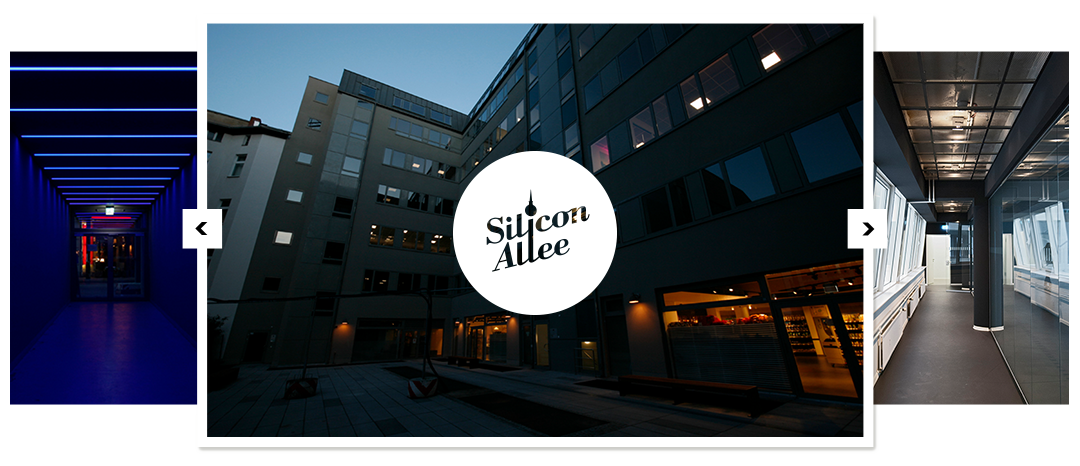 The Campus
The Silicon Allee® campus is a 7,500 m2 complex with small to XL offices, apartments, a cafe, a craft beer bar, event spaces and other hidden gems. It serves as the embassy to Berlin's startup scene – the first point of entry for many. Our resident companies include: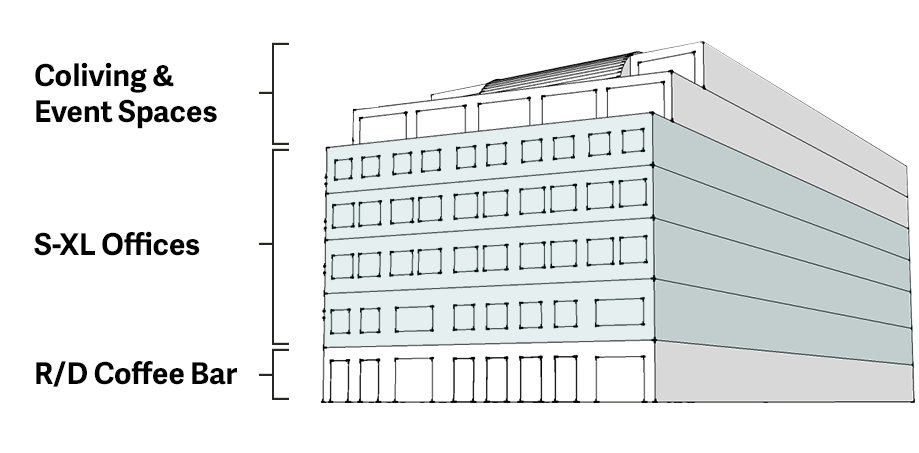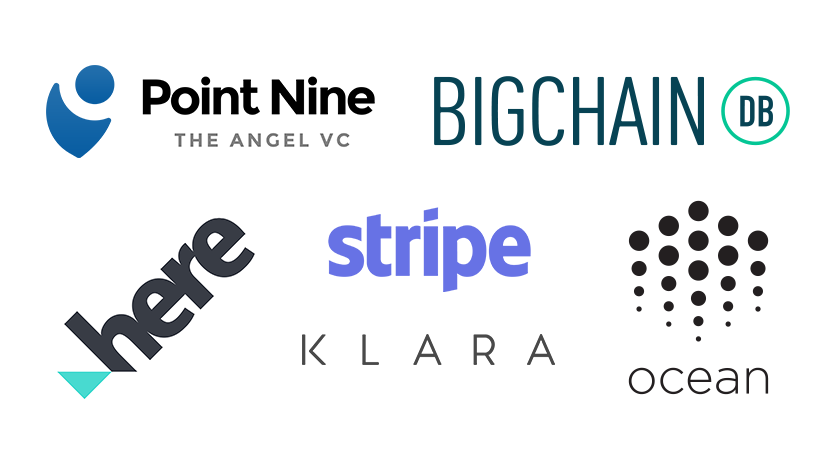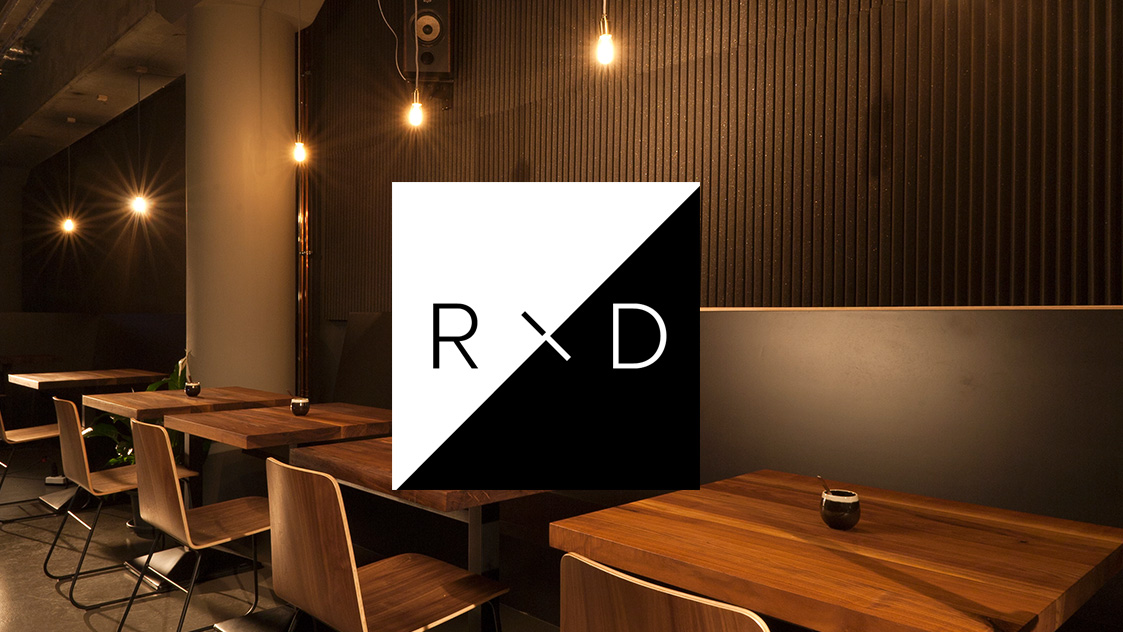 R/D is the best place to cowork and meetup. Open to the public every day.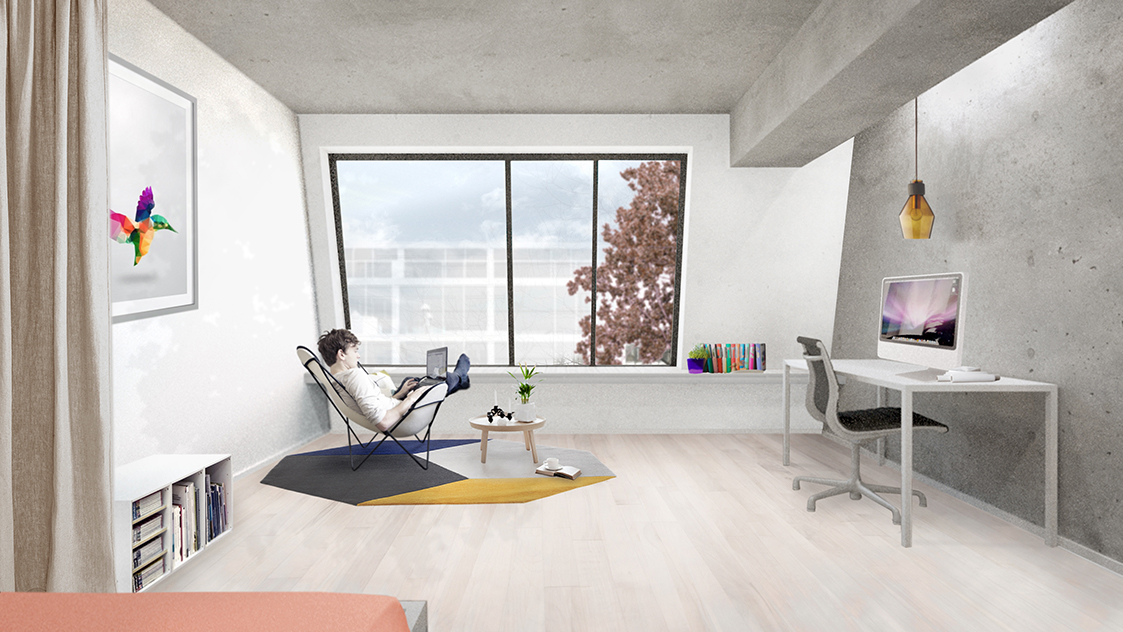 The top two floors are comprised of short-term stay apartments for entrepreneurs.
We are a community of founders, neighbors and friends who all share a common interest in technology and innovative ideas.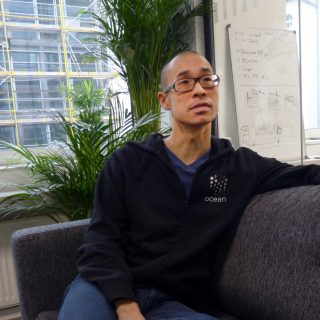 Resident
BigchainDB Founder Bruce Pon kindly spent some time with us in their new offices in the Silicon Allee Campus to explain why he thinks building data-driven blockchain decentralization technologies are for the betterment of humankind. Coming in with different perspectives about the digital world, forming a trinity of like-minded co-founders, and creating an epic platform where people can chain their data together in one place, Bruce Pon has experienced the full cycle of entrepreneurship in the digital age.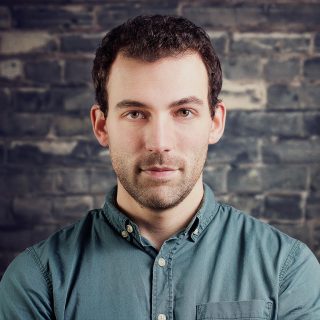 Neighbor
Drivy Country Manager, Nils Roßmeisel, sat down with Silicon Allee to explain how Drivy shines through the competitive, car-sharing market. From its beginnings as a helpful idea in France to its execution as a European car-sharing model, Nils Roßmeisel holds Drivy up as a model of how to be successful in the world of entrepreneurship.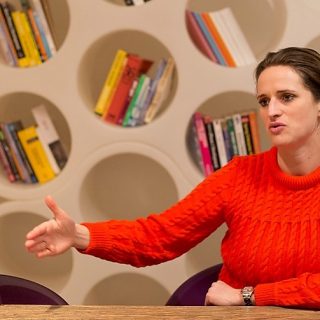 Neighbor
Fox & Sheep founder Verena Pausder offered Silicon Allee the opportunity to catch a glimpse of her exciting role in developing child-oriented apps, fostering platforms for teens to dive into the world of entrepreneurship, and empowering and connecting women founding tech companies in Berlin. From her days as an online browser game developer to breaking into the app scene with full force, Verena Pausder has plenty of insight to offer those trying to crack through.
Silicon Allee® hosts and promotes events that bring the tech community together. Join us at our next event or host one with us.
Your monthly chance for lively discussion and networking over a few drinks, without the pressure of presentations or the boredom of panel discussions.
R/D café
Event Details
Stories from Silicon Allee® are interviews with innovators, advice for running startups in Germany and opinions of thought leaders in the community.